INTELLIGENT HYBRID CONNECTIVITY AS A SERVICE
ALL-INCLUSIVE, NO CAPEX. NO COMMITMENT.
KVH AGILEPLANS ONE
Hybrid Maritime Communications for Fleets Made Simple
AgilePlans® ONE delivers everything your fleet needs for better business at sea – with no CAPEX and no long-term commitment. One affordable monthly subscription provides the speed and reliability of the KVH ONE™ global network and hybrid TracNet™ terminals, subsidized shipping and installation, plus zero maintenance costs.
Choice of TracNet 37 cm, 60 cm, and 1 m hybrid communication terminals

KVH ONE hybrid network intelligently integrates satellite, cellular, and shore-based Wi-Fi channels

No CAPEX, installation, or maintenance costs

All-inclusive month-to-month subscription with flexible suspension policies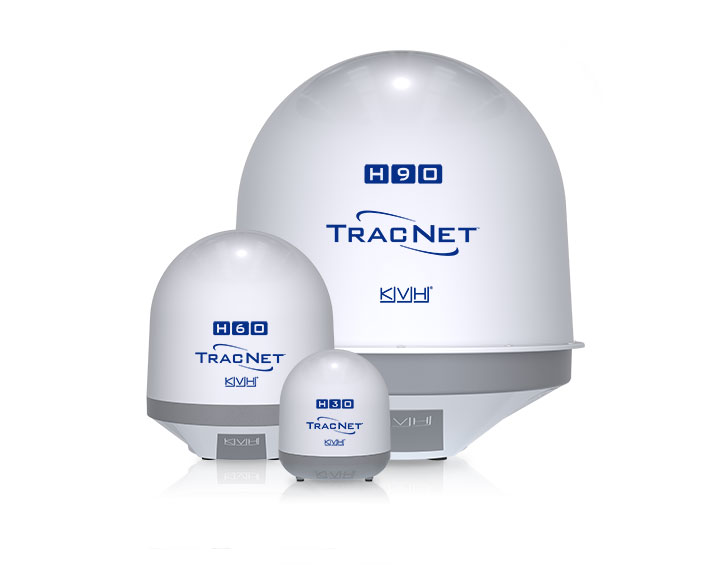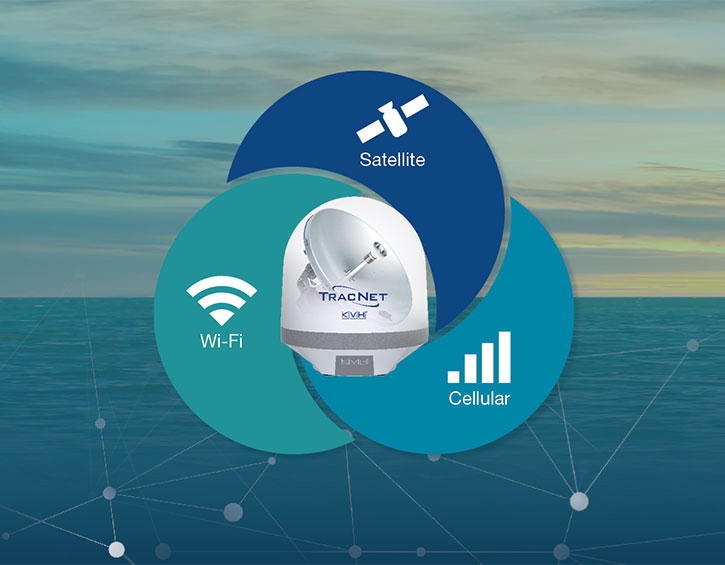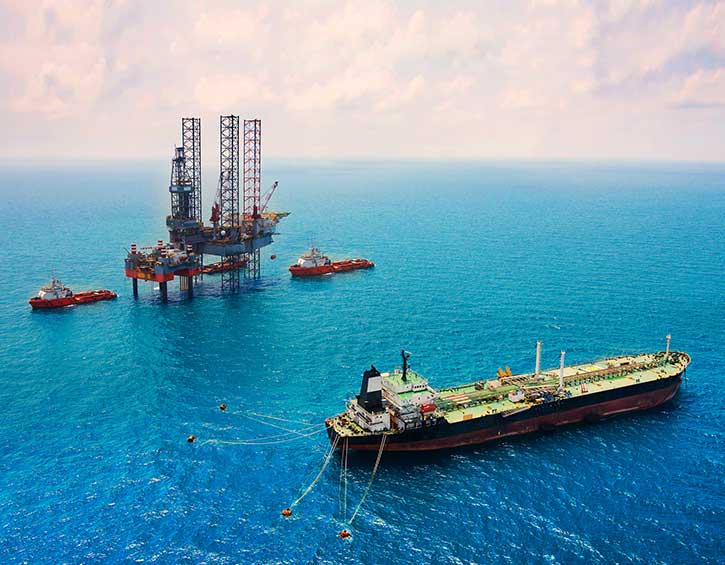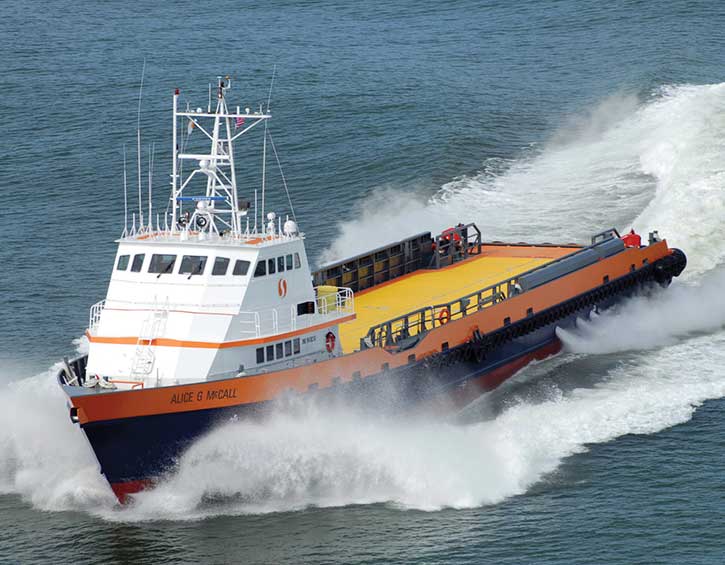 DISCOVER THE BENEFITS OF AGILEPLANS ONE
HARDWARE, CYBERSECURITY AND CONTENT
KVH TracNet Hybrid Terminals
Enjoy the fastest, most reliable connectivity at sea via the groundbreaking TracNet H-series terminals – 37 cm TracNet H30, 60 cm TracNet H60, and 1 m TracNet H90. Each system includes fully integrated satellite, cellular, and Wi-Fi technology with intelligent, automatic network switching that keeps you connected to the best service at all times.
Stay connected with two simultaneous VSAT channels, crystal-clear VoIP calling, and more. With a single-cable design and a commercial-grade rotary joint, the TracNet terminals offer easy installation along with high-performance tracking in all sea states thanks to their multi-axis pedestal designs, stabilized skew, digital IMUs, and advanced motor controllers.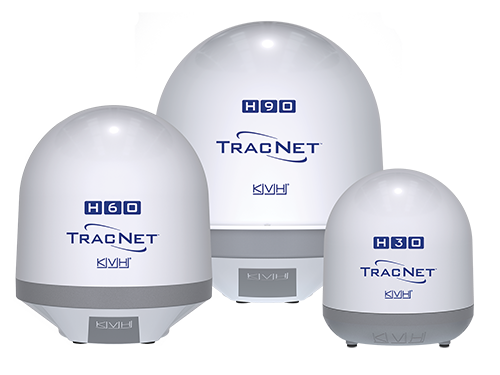 VALUE-ADDED SERVICES
Basic KVH Vessel Tracking Service
Understand where your vessel is and track its route to its destination with KVH's complimentary basic level of vessel tracking, which provides 1 hour selection and 5 hours visibility of vessel position and track.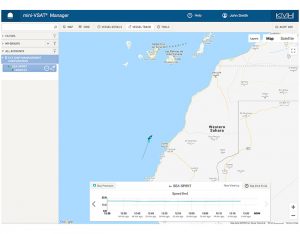 KVH Watch IoT Connectivity
AgilePlans ONE includes KVH Watch IoT capabilities – Flow to support your 24/7 ship-to-shore IoT data transfer needs and Remote Expert Support Sessions to connect experts on shore to your crew via real-time video conferencing. Plus, KVH deploys powerful IoT tools on your behalf to increase efficiency and improve uptime.