RECEIVERS AND NAVIGATION SENSORS
Lars Thrane A/S specializes in design and manufacturing of high-performance Iridium Satellite Phones, NMEA 0183 & NMEA 2000 Electronic Compasses, and GNSS & GPS Receivers, using the latest, innovative and ground breaking technology.
With a strong background in satellite communications engineering, and experience in the development of maritime communications and navigation equipment, Lars Thrane A/S brings high performance products into the maritime world of tomorrow. Our products are for the maritime professional and leisure markets.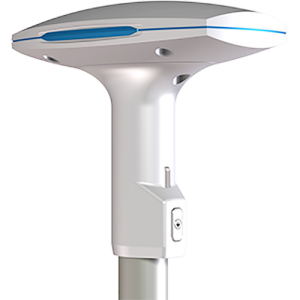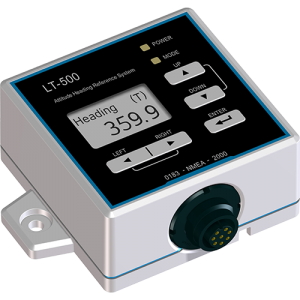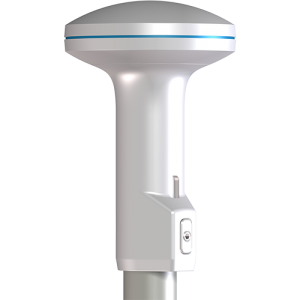 GET TO KNOW OUR PRODUCT LINE
ELECTRONIC COMPASS WITH GNSS/GPS RECEIVER

KEY FEATURES

Navigation Reference Unit with 12 precision sensors

True heading, magnetic heading, deviation, variation, roll, pitch, UTC time and date, position, satellite information, ground speed, course over ground, air pressure and temperature

72-ch. GNSS (GPS/GLONASS/BeiDou) satellite receiver with SBAS corrHection

Standard (figure 8-pattern) and Adaptive deviation calibration algorithm

Simultaneously NMEA 0183 and NMEA 2000

Configurable NMEA 0183 sentences (enable/disable, talker ID, output rate)

Easy configurable NMEA 2000 termination resistor (open or terminated)

Easy configurable NMEA 0183 data rate (4800 or 38400 baud)

Each unit is factory calibrated and functional tested over temperature prior to shipment

Worldwide maritime certification
LARS THRANE RECEIVERS AND NAVIGATION SENSORS BROCHURES