PROFESSIONAL SERVICES AND AVAILABILITY ANYWHERE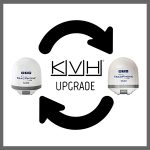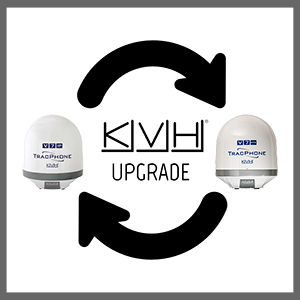 Our Technical Service Network is certified by KVH to update all KVH TracPhone V-IP systems to the new KVH TracPhone V-HTS systems.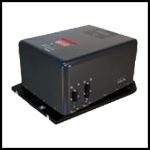 It includes Sperry Marine's new CompassNet system, allowing the existing MK37 gyrocompasses to be integrated for heading data comparison and distribution.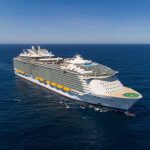 Aeromarine has been selected as key supplier and installer by major Cruise fleets for their important Dry Dock projects.
Posts Navigation