The KVH ONE Hybrid Network
KVH ONE™ changes the game for communications at sea, delivering a groundbreaking hybrid connectivity experience for yachts and ships of all sizes. KVH ONE offers seamless communications and intelligent switching among satellite, cellular, and Wi-Fi networks. Stay connected on virtually any vessel, even in rough seas or at high speeds. It's connectivity without complication!
KVH's global, layered HTS Ku-band satellite network powered by Intelsat

Cellular support in 150+ countries as far as 32+ km (20+ miles) offshore

5G and LTE-A cellular speeds (where available) and compatible with the KVH- or user-supplied SIM cards

Support for shore-based Wi-Fi

Crystal-clear, enhanced VoIP service

Supports the hybrid TracNet H30, H60 and H90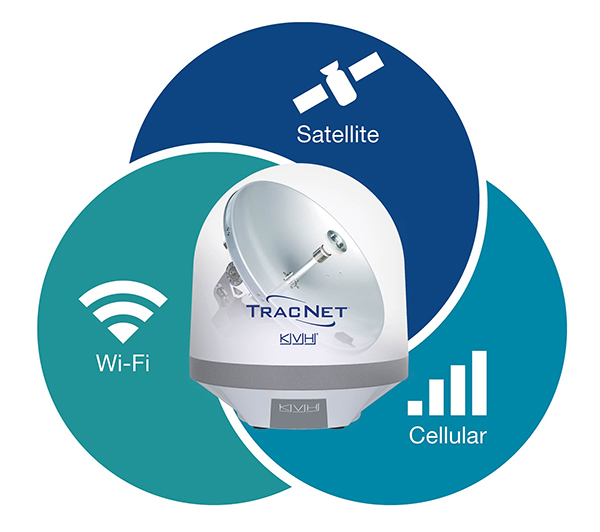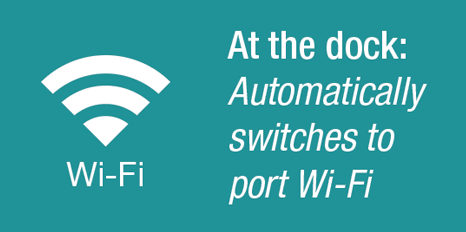 Shore-based Wi-Fi
The KVH ONE Network enables access to shore-based Wi-Fi through an integrated Wi-Fi bridge in the TracNet H30, H60 and H90 terminals.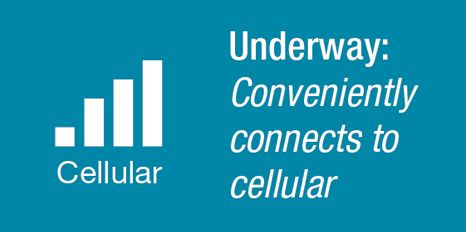 Cellular Network
The KVH ONE Network provides cellular service in 150+ countries through a KVH-supplied SIM, standard equipment with every TracNet.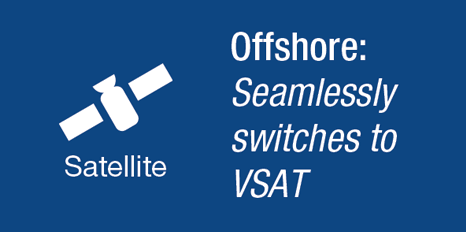 Global HTS Network
The KVH ONE Network offers global coverage through its layered HTS network.
WHAT IS INTELLIGENT HYBRID CONNECTIVITY?
HYBRID CONNECTIVITY HARDWARE
NO MORE SYSTEM ADQUISITION NEEDED
AGILEPLANS ONE INCLUDE ALL IN ONE AS A SERVICE