PUBLIC ADDRESS AND GENERAL ALARM
We believe communication is always a critical component for any type of business you run or service you provide. That is why we specialize in providing intelligent communication solutions where voice and audio are used as a tool to work more efficiently, respond faster to an emergency and inform the public, loud and clear, every single time. 
When choosing a public address system, consider these 3 key questions: 
Operational efficiency is the ultimate goal. How can you add a Public Address to your existing communication tools without it disrupting your current workflow?

 

How will this platform and its products behave on your network? Your technicians want a system that is versatile, scalable and easy to integrate with. Your network administrators want a system that is secure and stable.

 

How will it integrate with your existing communication solution? You want a platform that uses standard, open network protocols, so you can use voice and audio as a critical tool to work more efficiently and provide better services.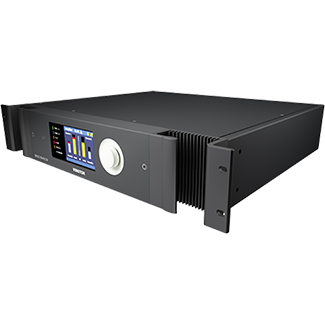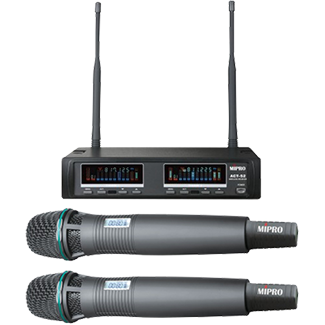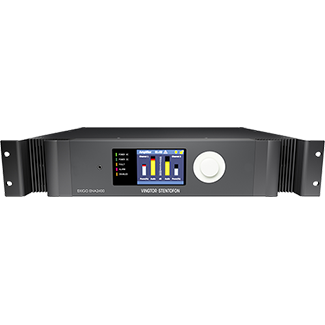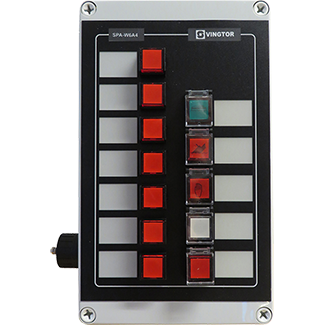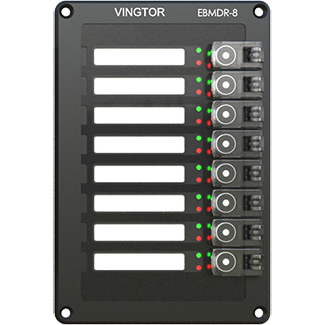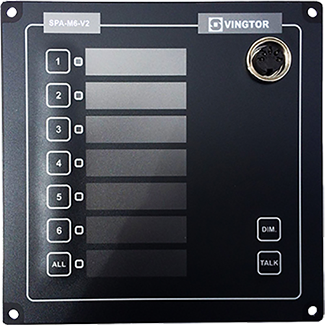 GET TO KNOW OUR PRODUCT LINE
EXIGO NETWORKED IP PA/GA
PUBLIC ADDRESS AND GENERAL ALARM SYSTEM (PA/GA)
The Exigo system is specially designed to meet the demands of Public Address and General Alarm systems for offshore installations and marine vessels. The system is scalable and offers a set of standard and optional features making it ideal for all

kinds of marine vessels and offshore installations.

The Exigo system supports the Vingtor-Stentofon integrated PA and GA solution. This solution is type-approved for public address and general alarm. Together with the AlphaCom intercom system, the Exigo system is cost-efficient where

loudspeaker loops are used together with integrated AlphaCom units to cover areas where PA and GA are required.

The system is delivered in one or more racks with all internal wiring and configuration done according to customer specifications.

The system can also utilize innovative addressable IP loudspeakers. The IP loudspeakers are individually addressable, configurable and monitored. Each IP loudspeaker features a maximum of 10-watt audio effect. One system controller can

handle up to 500 IP loudspeakers. More IP loudspeakers can be added by adding one or more system controllers to the system.
SYSTEM UNITS
ESC1

Exigo System Controller

ECPIR-3P

Exigo Call Panel, PTT

Button and 3 Buttons

EAPFX-1

Exigo Industrial Ex Access

Panel

EAPFX-6

Exigo Industrial Ex Access

Panel, 6 Buttons

IP-LCM-A

IP Line Connection Module with

Inputs/Outputs

ENA2100-AC

Exigo Network Amplifier

2 x 100 W

ENA2200

Exigo Network Amplifier

2 x 200 W

ENA2400-DC

Exigo Network Amplifier

2 x 400 W

ENA2400-AC

Exigo Network Amplifier

2 x 400 W AC

ENA2060-DC1

Exigo Network Amplifier

2 Channels, 60W for Rolling Stock

ECPIR-P

Exigo Call Panel, PTT

Button

EAPIR-8

Exigo Alarm Panel, 8

Buttons

EAPII-1

Exigo Industrial Access

Panel, 1 Button

EAPII-6

Exigo Industrial Access

Panel, 6 Buttons

EBMDR-8

Exigo Button Expansion

Module, 8 Buttons
PUBLIC ADDRESS AND GENERAL ALARM DOCUMENTATION