KVH mini-VSAT TracPhone V7-HTS
Next-generation Global HTS System – The High-Speed Revolution in Maritime Communications
The 3-axis, gyro-stabilized, 60 cm (24 inch) diameter TracPhone® V7-HTS offers blazing fast, worldwide connectivity via next-generation satellites on the mini-VSAT Broadband HTS Network. This comprehensive SATCOM solution includes:
Fastest data speeds: Uncompromised download/upload speeds as fast as 10 Mbps/3 Mbps
Dual channels: Simultaneous high-speed and free unlimited use data channels
Global coverage: KVH's Ku-band HTS network with 272 million square kilometers (105 million square miles) of coverage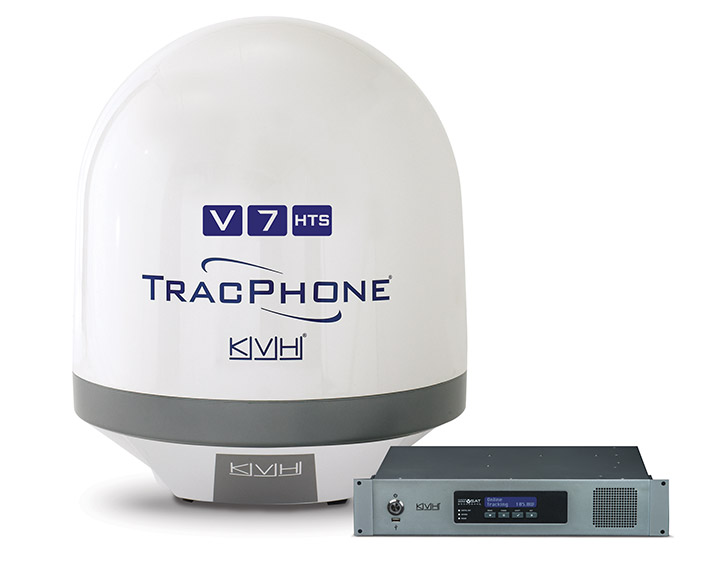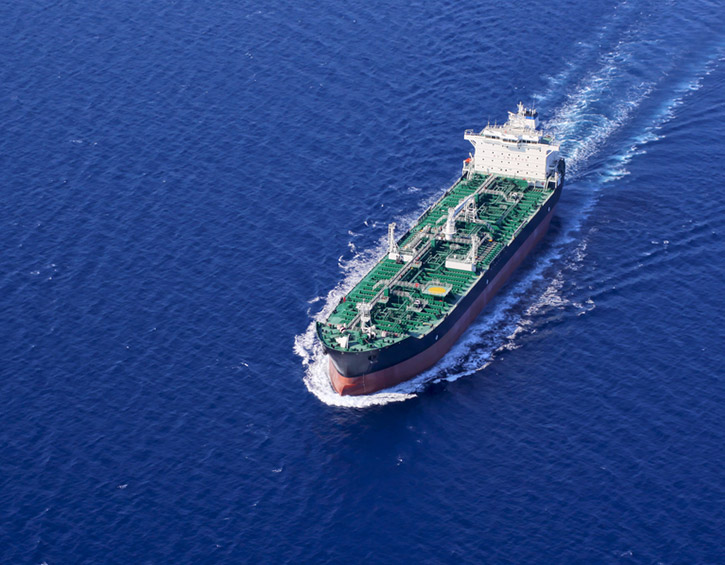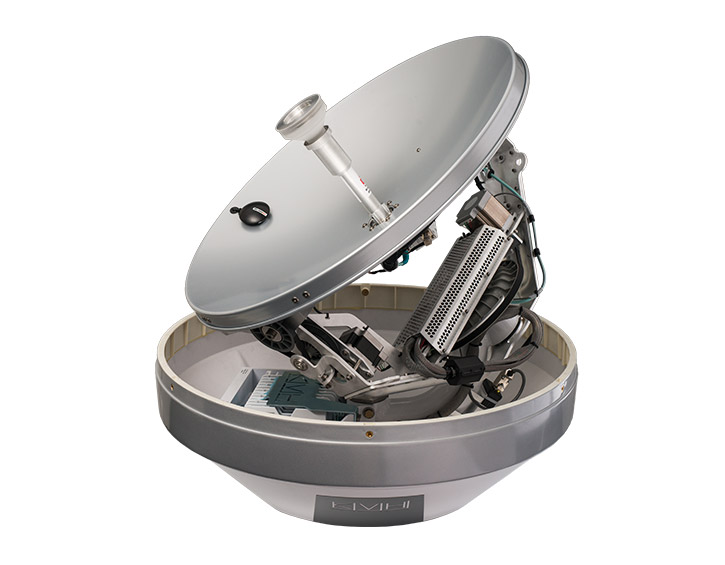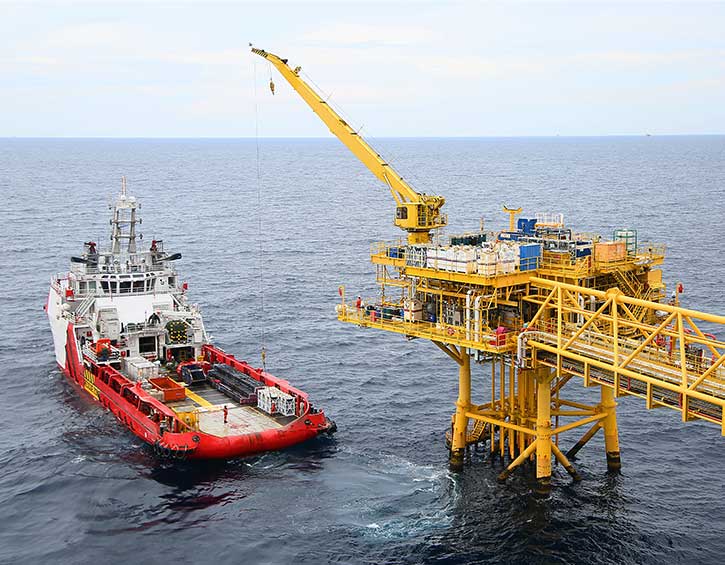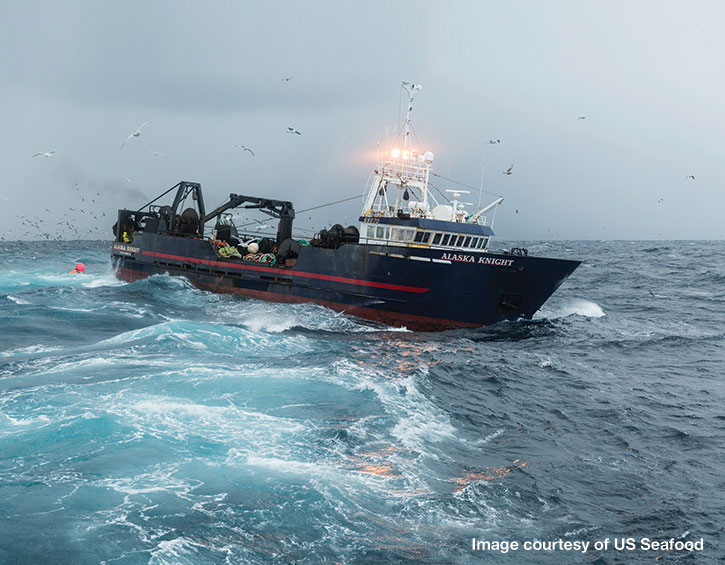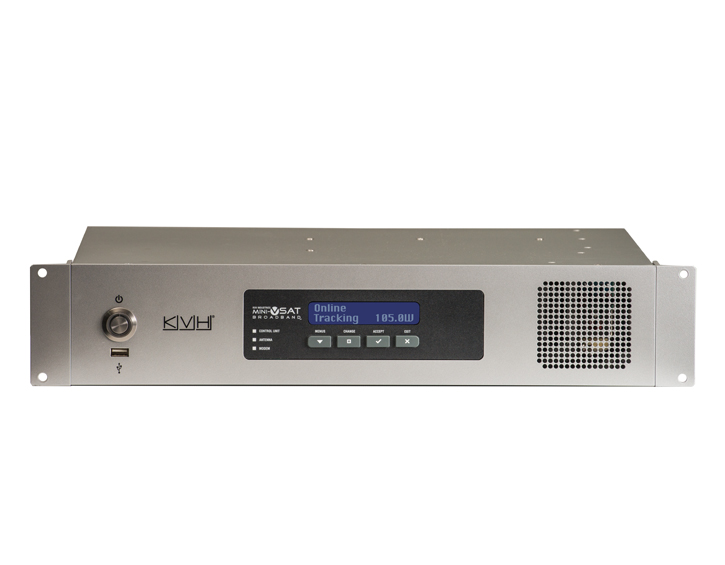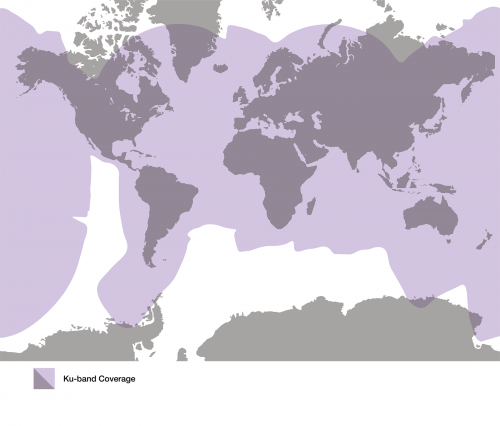 Providing Broadband Connectivity Worldwide
KVH's TracPhone HTS Network systems offer the fastest global broadband connections available via the mini-VSAT Broadband HTS network. Explore our coverage to see where we're delivering affordable Internet access, IoT connectivity, real-time communications via video and voice, valuable operations data, news and entertainment, and more.
NO MORE SYSTEM ADQUISITION NEEDED
AGILEPLANS INCLUDE ALL IN ONE AS A SERVICE