KVH mini-VSAT TracPhone V30
The wait is over. Ultra-compact, fast, and affordable VSAT for your vessels
Keep your business on track and your crew connected securely with TracPhone® V30, the 37cm digital SATCOM system, designed for the roughest seas. Choose accessible and affordable VSAT that offers blazing-fast speeds, fast and easy installation, next-generation technology, and flexible airtime plans. Get connected to meet your operational needs and provide crew access to web browsing and chat, email, and calls. VSAT within reach with this innovative KVH solution that delivers:
Rugged digital SATCOM system with improved signal efficiency

Uncompromised data speeds as fast as 6 Mbps/2 Mbps (down/up)

Choice of metered and unlimited use global airtime plans with no overages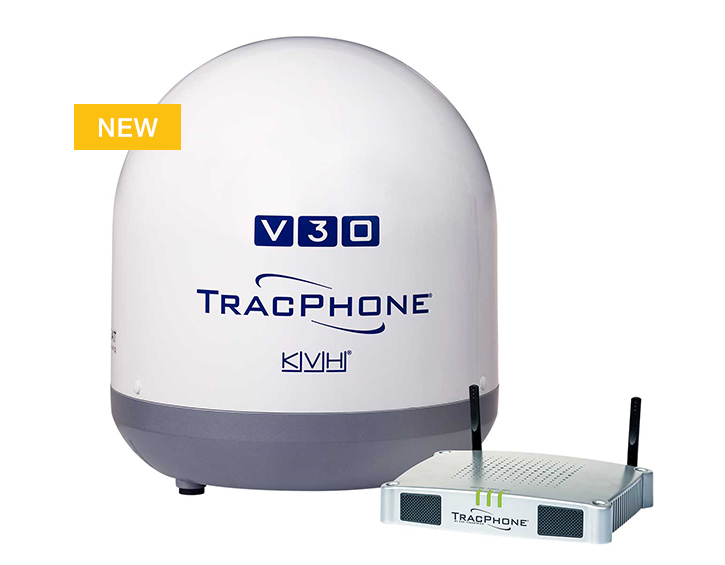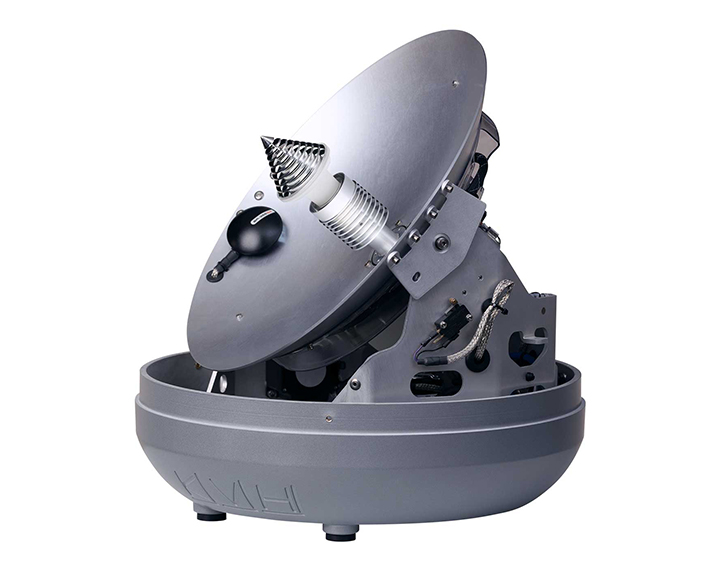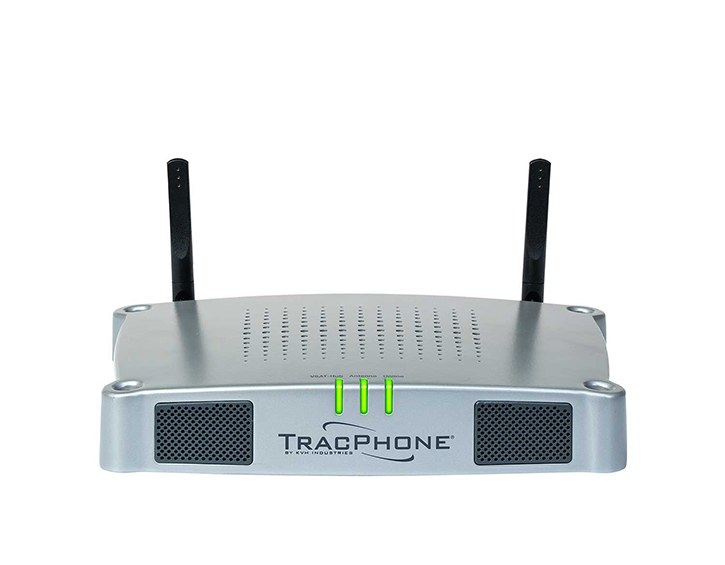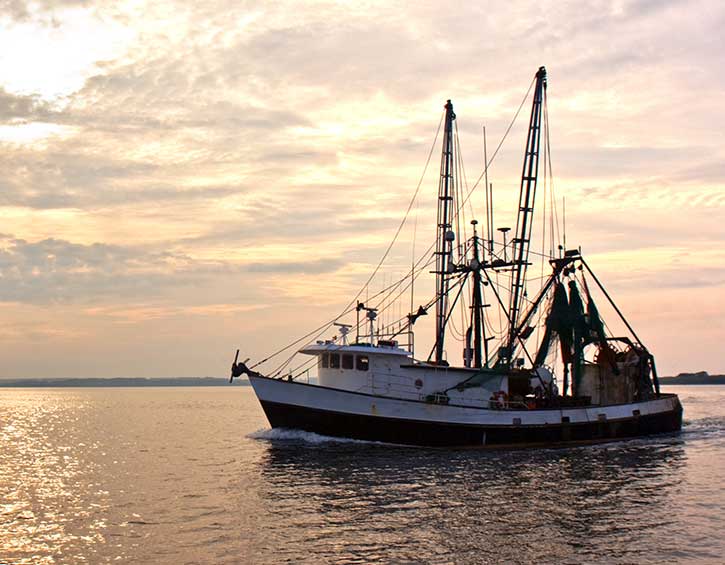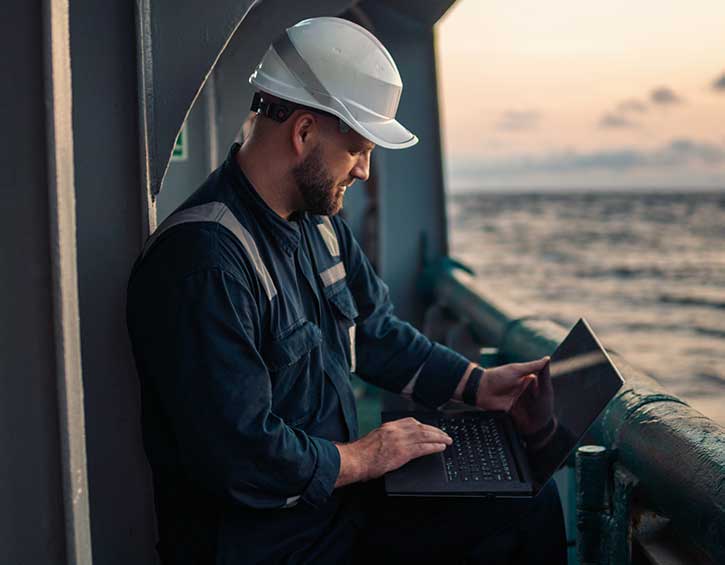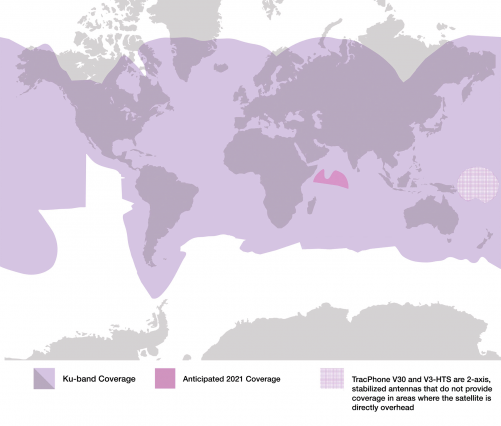 Providing Broadband Connectivity Worldwide
KVH's TracPhone HTS Network systems offer the fastest global broadband connections available via the mini-VSAT Broadband HTS network. Explore our coverage to see where we're delivering affordable Internet access, IoT connectivity, real-time communications via video and voice, valuable operations data, news and entertainment, and more.
NO MORE SYSTEM ADQUISITION NEEDED
AGILEPLANS INCLUDE ALL IN ONE AS A SERVICE